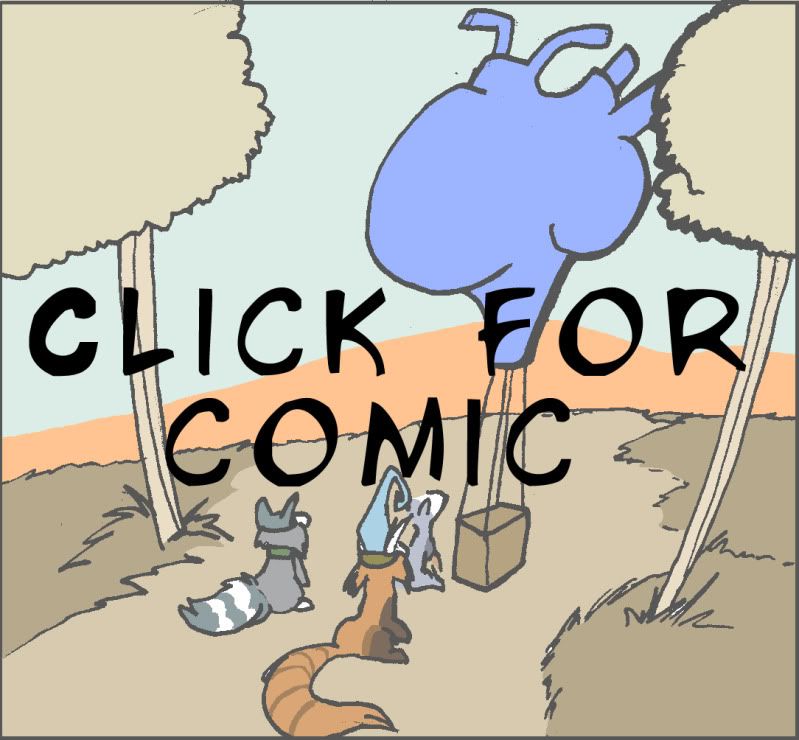 This week is a special. In ADVENTURE.

Click the image to get to the comic.
Just a side note: Blogger seems to be having problems retrieving the updated images from Photobucket. So if any of the images show up as lineart with no text or color, it's not supposed to be showing up like that (since those lineart only images don't even exist anymore). I should probably just reupload them on here, but I can't stand Blogger's compression. If they're still like that by 1, though, I'm just going to bite the bullet upload everything here on blogger.